1pm – Aberthaw Power Station, South Wales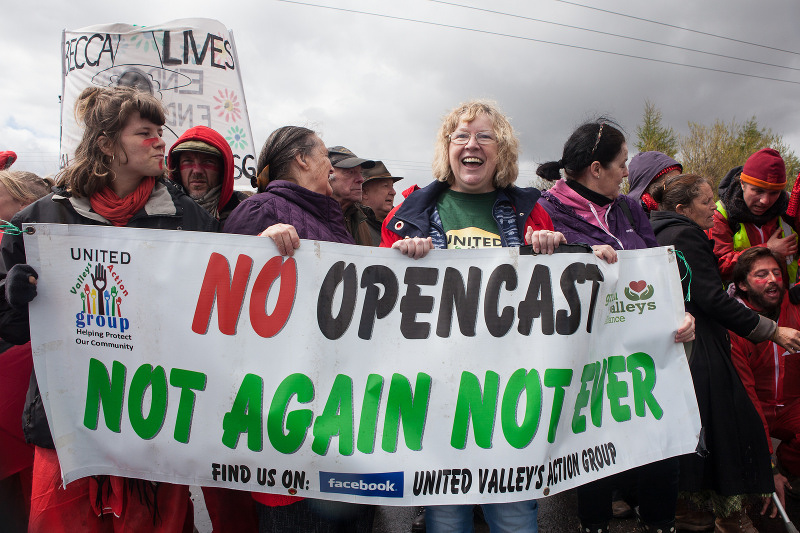 Aberthaw power station is killing us. Air pollution from the plant is responsible for an estimated 400 deaths per year.  At the same time, the power station is is fed by opencast coal mines in South Wales such as Ffos-y-Fran which impacts on local communities living next door.  At a global level, carbon emissions from the coal burned at Aberthaw power station are pushing us towards climate catastrophe.
Join Reclaim the Power, United Valleys Action Group, Bristol Rising Tide and the Coal Action Network for a public demonstration demanding the prompt closure of Aberthaw Coal power station and in support of renewable energy in South Wales.
For more details see: https://reclaimthepower.org.uk/endcoalnow/aberthaw/public-demo/